Fred Bronstein, president and chief executive officer of the St. Louis Symphony Orchestra since 2008, will leave his post May 16 for a new role as dean of the Peabody Institute of Johns Hopkins University in Baltimore, beginning June 1.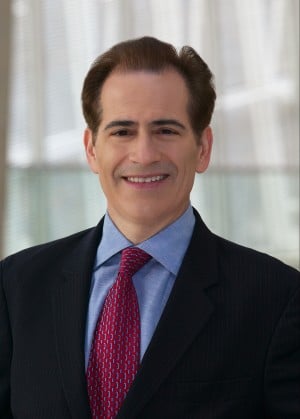 Bronstein, 57, said Monday he had mixed emotions about leaving St. Louis and the SLSO. "But it's a once-in-a-lifetime opportunity," he said. "I wanted to get back to the arena of education at some point, where I started. It's really important to think about how to prepare young musicians for this (cultural) world which is changing so dramatically and radically."
He will leave the orchestra in far better shape than he found it. While his predecessor, Randy Adams, brought the organization back from near-bankruptcy, Bronstein has instituted changes aimed at raising both ticket sales and attendance, and providing programming to bring a larger percentage of the community to Powell Symphony Hall.
Under his tenure, and during a major ...........recession, there
Read more about Fred Bronstein