People make playlists for certain moods and activities—going to the gym, going to bed. But imagine if those apps could predict exactly which song would be best to help you focus, or to slow your heart rate after a run. ("You seem stressed. How about Sigur Ros?") And if technology could predict how music affects the body, could it suggest music to treat symptoms of a disease?
That idea is the basis of The Sync Project, a new company based in Boston. Its mission is, as CEO and co-founder Alexis Kopikis puts it, "To figure out if music can truly be used as medicine." Music's effect on the mind and body has long been acknowledged anecdotally—who hasn't tried to use music to influence their mood? Kopikis says it's only now, though, that the technologies in both the music and health industries are advanced enough to provide the opportunity for this research.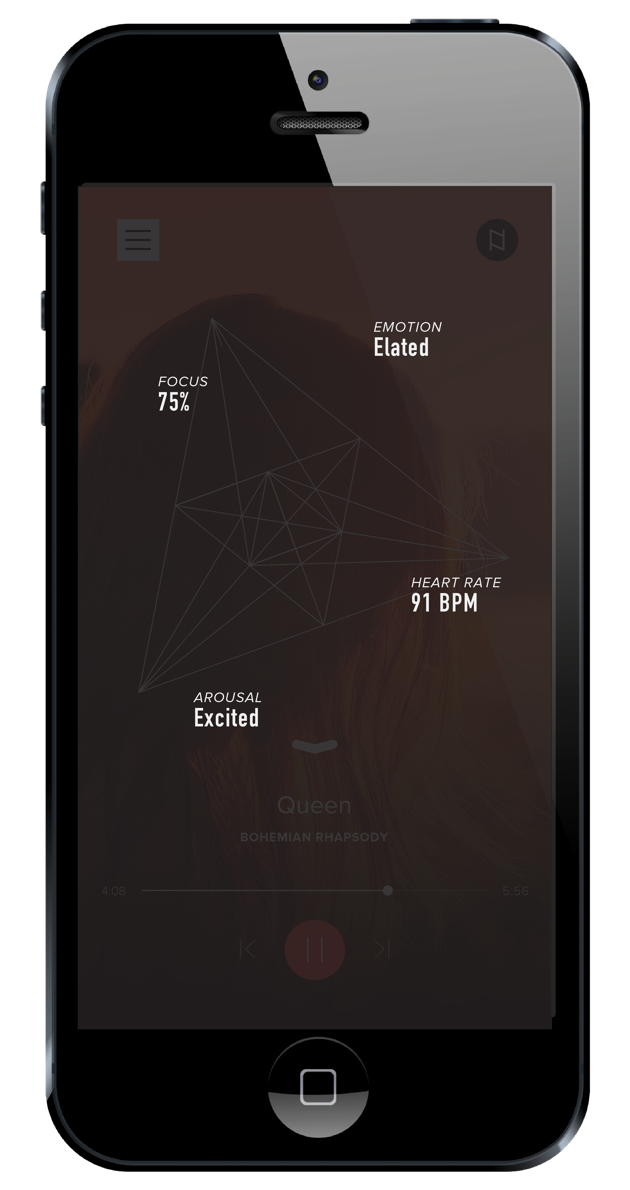 "We have this super interesting moment where, [in] the last 10 years, major companies have put millions of songs in [everyone's] pockets," he says. "Then we have a bunch of technology companies trying to develop every possible sensor that you can put on your body to measure physiology. So we thought it was probably the first and most opportune moment to say, 'Let's take everything we know and understand about music, take everything we're learning and understanding and [that] now can be tracked in real-time in human physiology, and figure out what's going on.'"
The Sync Project currently takes the form of an online and mobile platform..